Driving Out The Competition
We're a complete systems house both at the shop & across the midwest. Our fleet of fully-equipped service vehicles ensures quick uptime no matter the size or complexity of the issue. Our certified Industrial Controls Group handles AC/DC drive repairs, engineered drive systems, panel fabrication, & ensuring your operation stays connected.
Plastics: Extruders, Blown Film, Winders
Metals: Slitter, Winders, Flatteners, Strengtheners, Tube Mills
Paper: Printers, Folder Gluers, Corrugators, Winders
Plant Floor: Hoist & Crane, Conveyor Systems
Other: Servo Systems, Pumps, Blowers
Skilled in Web Handling, Metal Processing, Extrusion, Printing, Corrugating, Water, Wastewater & many other applications. We offer pre-sales application support backed by factory-trained service staff. Experts with Drives, the PLC's & systems that control them.
Factory-Authorized Warranty Repair for most product lines.
On-site or in-shop repair & servicing available
24/7 support available for:
ABB
Bodine
Magnetek
Reliance
Baldor
Emerson-Control Techniques
Motortronics
Siemens
Yaskawa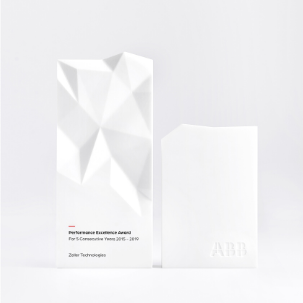 We have successfully provided many drive packages & their supporting control systems, which are fully engineered and tested drive enclosures. Our process ensures that you're all systems go.
The entire enclosure is certified to comply with UL
Managed migration of existing systems
On-site & in-shop repair 24/7
Operator friendly
Safety design
Our best-in-class manufacturers include:

Reliance
Siemens
ABB
Magnetek
Motortronics
Control Techniques
Whether you're looking for a pre-fab panel, a completely custom-designed fabrication, or a machine retrofit, you'll want to tap us for your build. We'll work intimately with your team, space & industry requirements to button-down all your needs.
Service most major manufacturers
UL508 Certified panel shop
Pre-Fab or custom design & build
Engineered systems
Comes with a complete AutoCAD wiring diagram
Machine retrofit specialization & capabilities:

Analysis of existing controls & systems
Modernize system components
Versatile range of components & products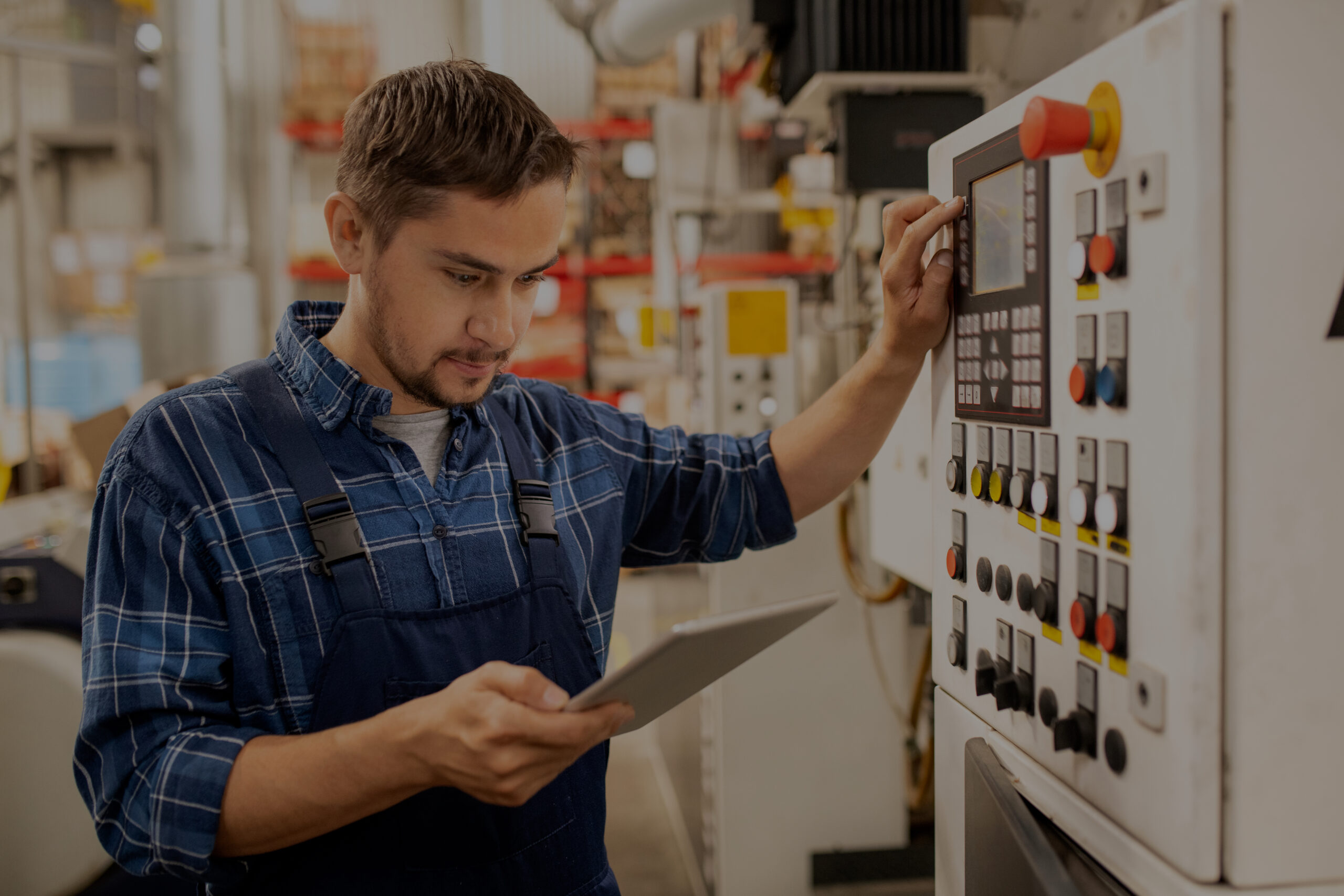 Industrial Controls & Automation Brands We Service & Sell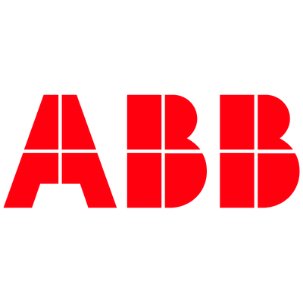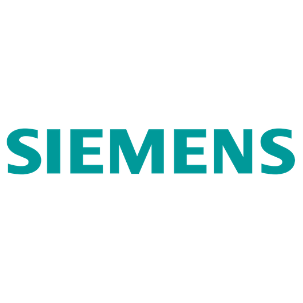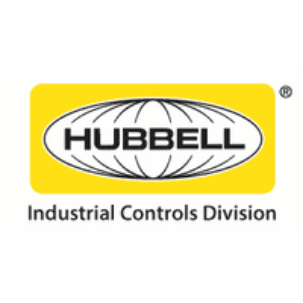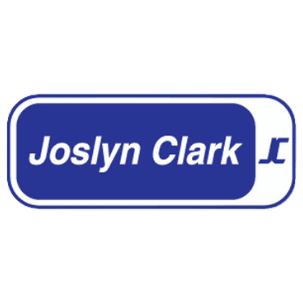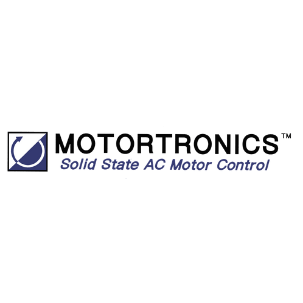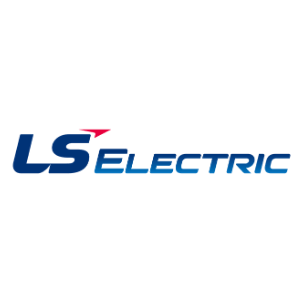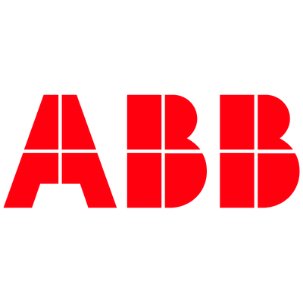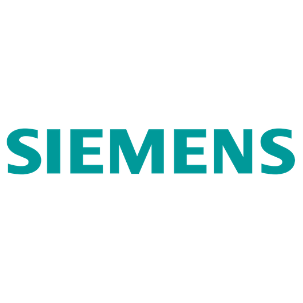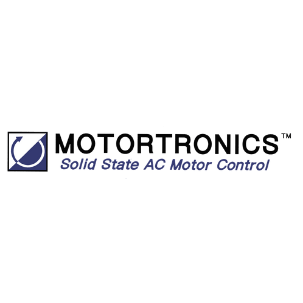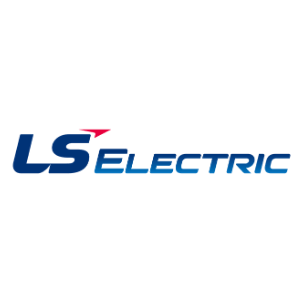 AC/DC Variable Speed Drive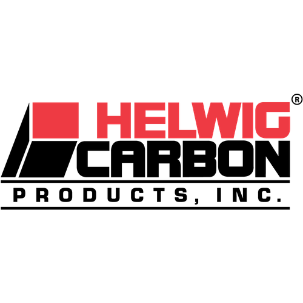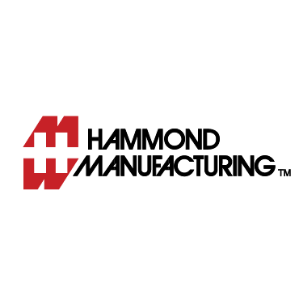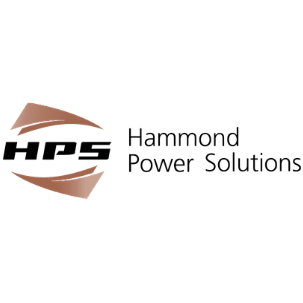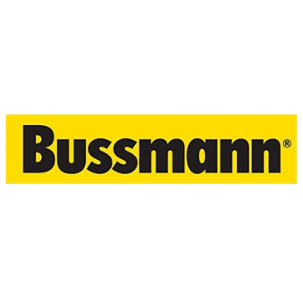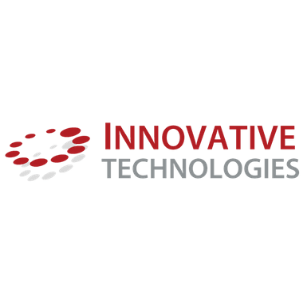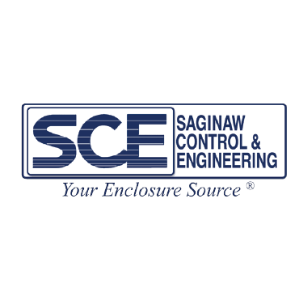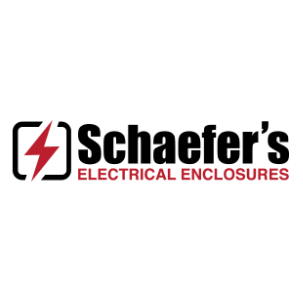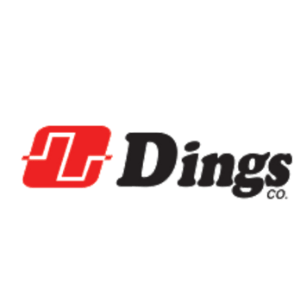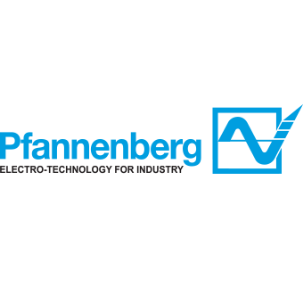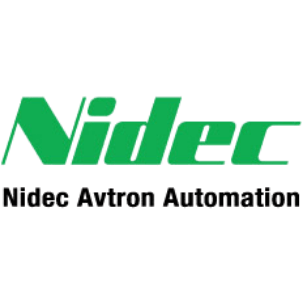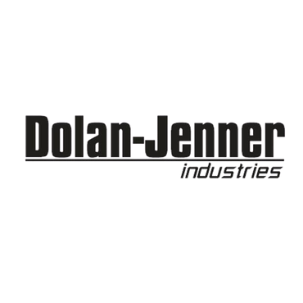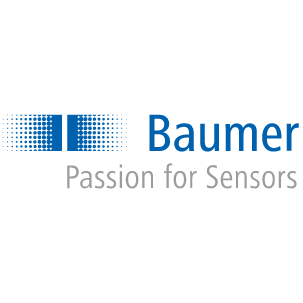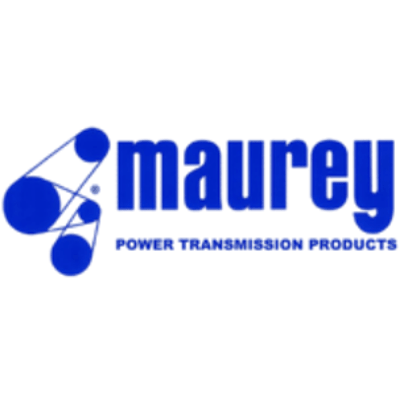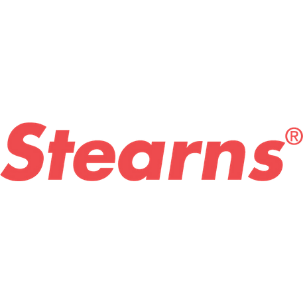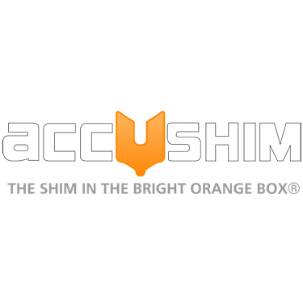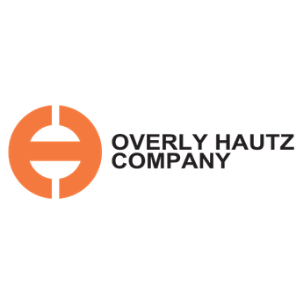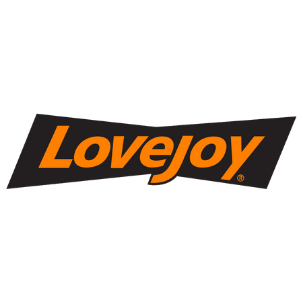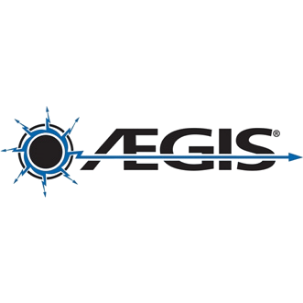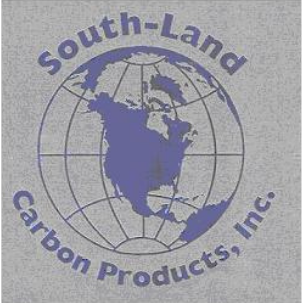 Driving Customer Support
Drive & Control Repair
Infrared Thermography
Energy Efficiency & Power Analysis
Switchgear Testing & Upgrading
Panel Shop Fabrication
Panel Assembly Services
UL508a
AutoCAD
PLC Programming
System Integration
Laser Alignment
Balancing
Predictive & Preventative Maintenance
Missouri
Illinois
Arkansas
Kansas
Kentucky
Tennessee
Indiana