We'll Do The Heavy Lifting
Since we began 40 years ago, Zeller has been the regional leader for hoist and crane repairs, preventative maintenance, training, and inspections. From OSHA inspections to full-service preventative maintenance, overhead production cranes to small chain hoists, our advanced service options are designed to maximize not only the efficiency of your equipment, but the planning and budgeting associated with it.
We offer cost-effective solutions powered by full-time, factory trained and authorized, rapid response technicians. We're available all hours of the day, servicing your equipment on-site or in our shop.
On-site or shop repair on all makes & models
Hoist upgrades, modifications, & modernizations
Remote control upgrades, & modifications
Reports & repair estimates for your records
New crane installation
Factory authorized warranty & repair services
Predictive maintenance & planned repairs
OSHA Certification classes for Operators & Handlers
Overhead Bridge Cranes
Jib Cranes
Gantry Cranes
Davit Cranes
Service Truck Cranes
On-point  Inspections & Testing
Periodic & regular inspections performed by our pro team in accordance with current OSHA / ANSI standards. Aside from these regulations, our process also exposes other potential or problematic results that will lead to costly breakdowns or more serious issues.
Inspections for all overhead crane & electric hoists
Standby, periodic, frequent inspections
On-site or shop repair with quick returns
Magnetic particle testing
Dye penetrant testing
Certified load testing up to 60 tons
Factory authorized warranty & repair services
Predictive maintenance & planned repairs
Magna-fluxing
Operator Training Classes
The goal of our Operator Training Classes, held at your facility or ours, is to provide a safe work environment to minimize the probability of injury & reduce insurance costs.
Instructed by one of our OSHA Certified techs, it covers proper usage of a hoist/crane, the do's and dont's, as well as safe rigging. Class materials & on-site reference documents are provided. Ensure safety to your operation & the welfare of your crew.
Crane & Hoist Brands We Service & Sell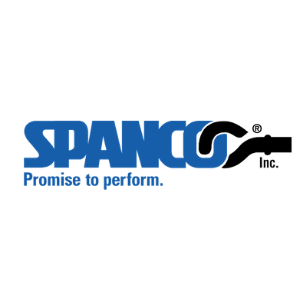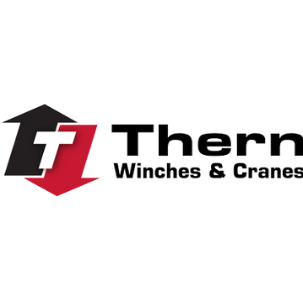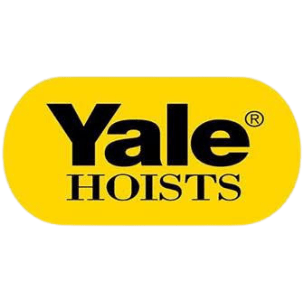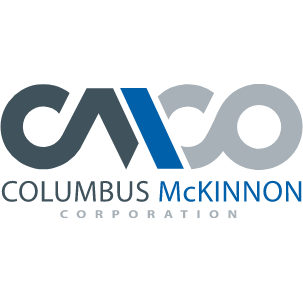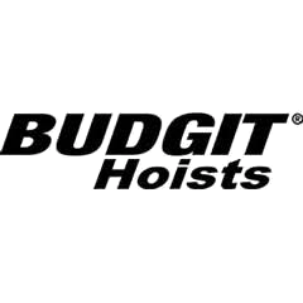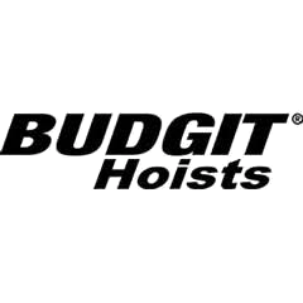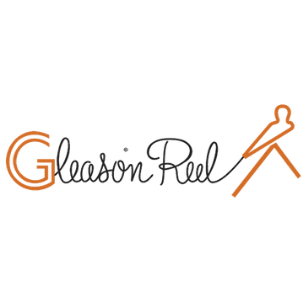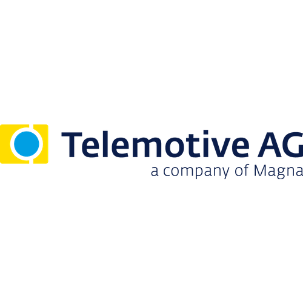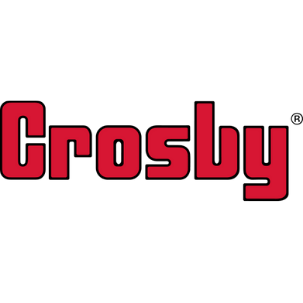 New Cranes
Hoist & Crane Repair
Control Upgrades
Radio Upgrades
Inspections
Load Testing
Tests & Maintenance
Certification Classes
Missouri
Illinois
Iowa
Indiana
Arkansas
Kansas
Kentucky
Tennessee