Coming Through In The  Clutch
Electric motor repair has been the backbone of our company since 1931. Over time we've fostered close relationships as an authorized service center for most major manufacturers of AC/DC motors, gearboxes & clutches. This allowed us to build a network of large inventories, offer the best prices, and provide superior service.
Services That'll AMP You Up
Our AC/DC Motor Techs execute a strict regiment of disassembly, load testing, balancing, assembly, and quality control checks before being stamped with our seal of approval. Yet this time-tested process does not slow us down. We offer same-day & overnight repair.
On-site or shop repair on all AC/DC makes & models
Authorized UL (re)certification
Routine checks for AC core & core loss
On-site or shop repair on welding equipment
Complete servicing for air or water-cooled clutches
Repair pump motors & hazardous heavy-duty motors
Reports & repair estimates for your records
Factory authorized motor warranty repair
Rewind of AC/DC motors to EASA specifications

5000 HP – 4160 volt AC motors
AC slip ring rotors
Formed coil & mush-coil (random wound)
Large synchronous motors
DC armatures & fields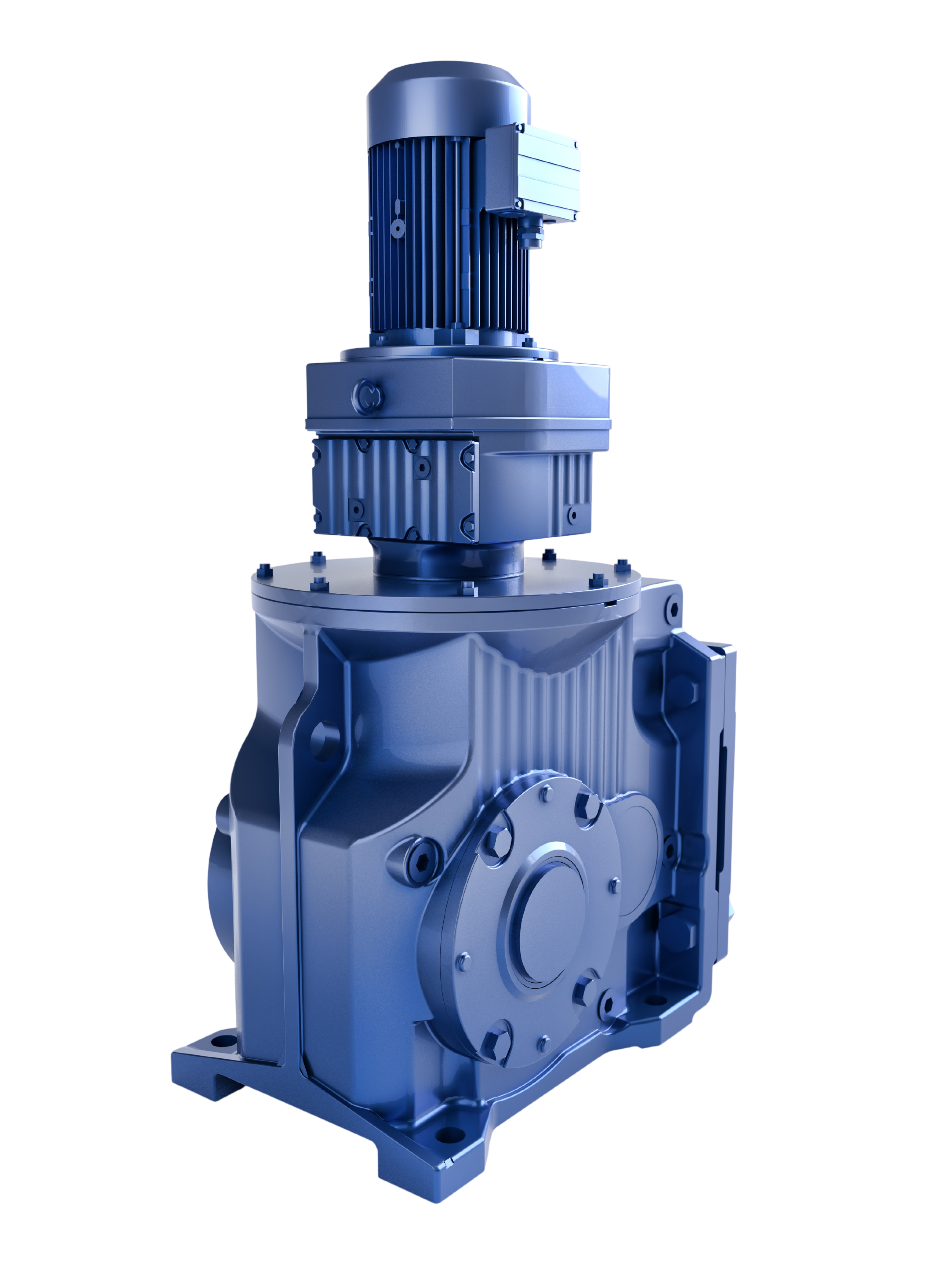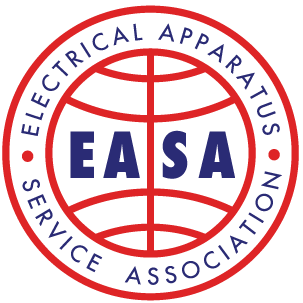 Advanced  Motor Diagnostics
Know before they go. Our Advanced Motor Diagnostics Service is an advancement on PDMA services, utilizing both motor circuit analysis & electrical signature analysis providing data on key metrics to fix or prevent motor downtime.
This predictive maintenance program can find or prevent:

Turn-to-turn
Coil-to-coil
Phase-to-phase
Open phases
Burned/contaminated windings
Poor connections
Broken/cracked rotor bars
Voids
Rotor eccentricity
Grounded windings
Cable faults
Non-destructive & portable, continuous operation or offline testing diagnostics for:

AC induction motors
DC motors
Generators
Wound rotor motors
Synchronous motors

Network of specialty motor partners:
Our experienced Pros can service equipment with precision & speed using dynamic balancing technologies. Deposit build-up, distortion as well as general wear & tear can wreak havoc on any motor. The cost of avoiding this critical maintenance is incalculable, saving on repairs, parts & downtime.
We balance all rotating equipment of major manufacturers for:

Blowers
Mixers
Fans
Rotors
Armatures
Combine Blades
Specialty equipment
Production equipment
 Service & documentation providing data with a goal to:

Increase machine life
Boost product quality
Reduce down-time
Improve energy use
Minimize vibration
Reduce noise
Ease structural stresses
Improve operator fatigue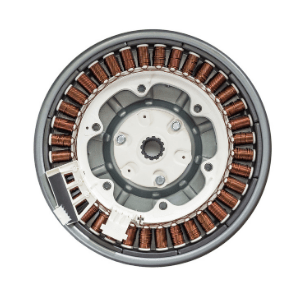 Motor & Accessory Brands We Service & Sell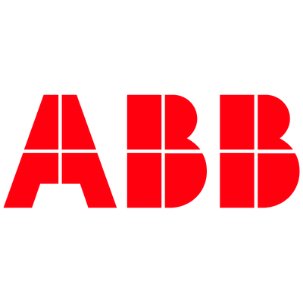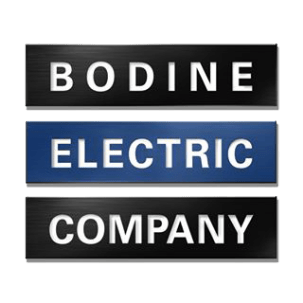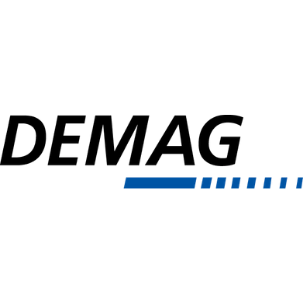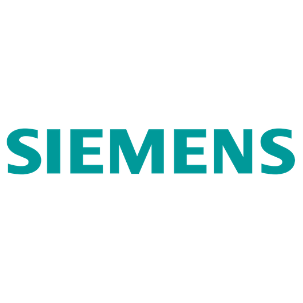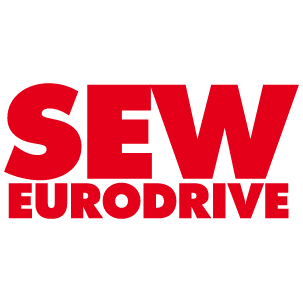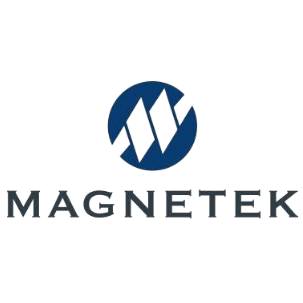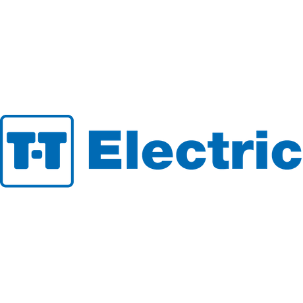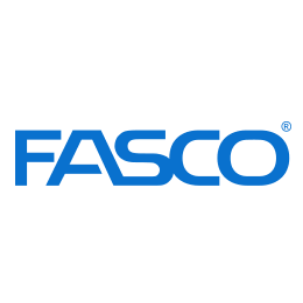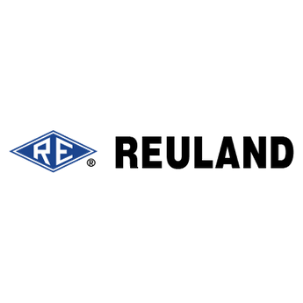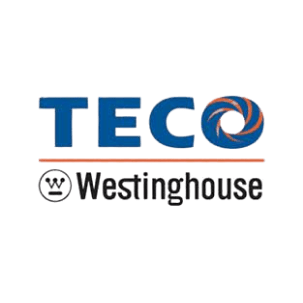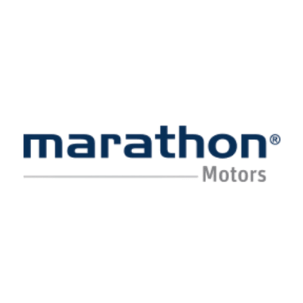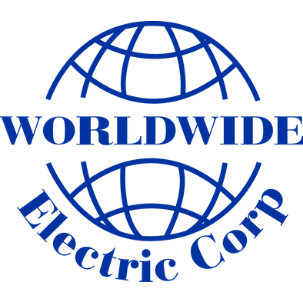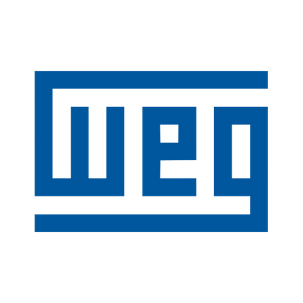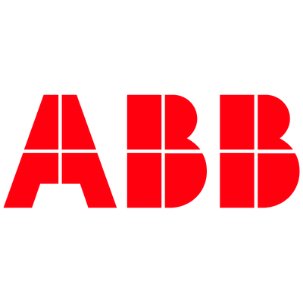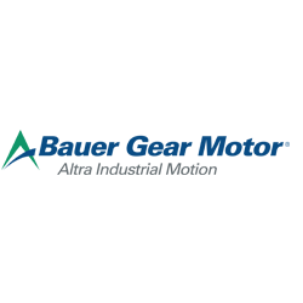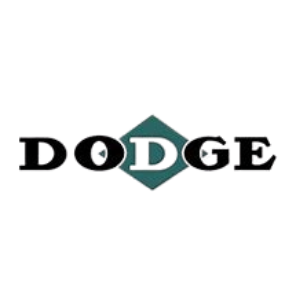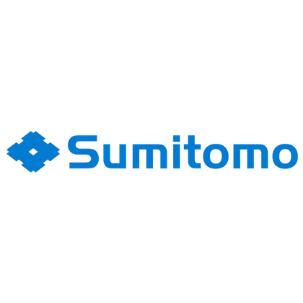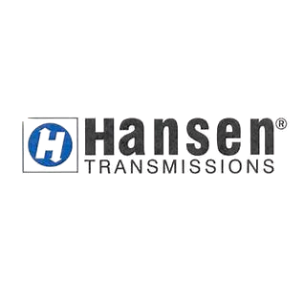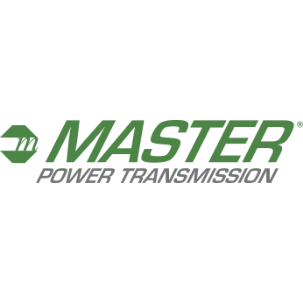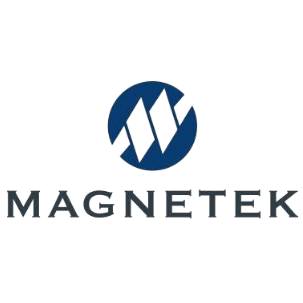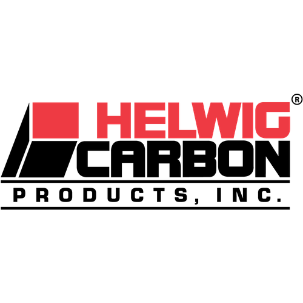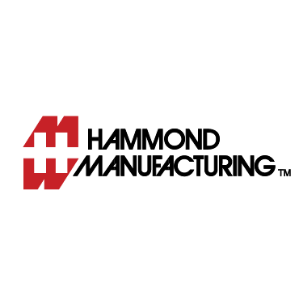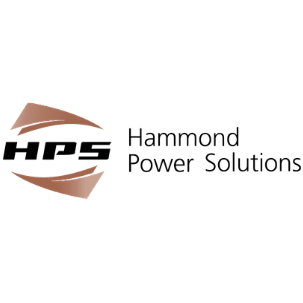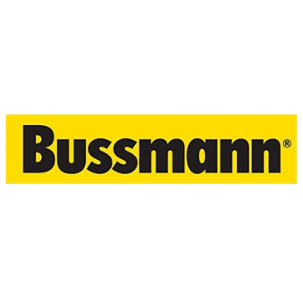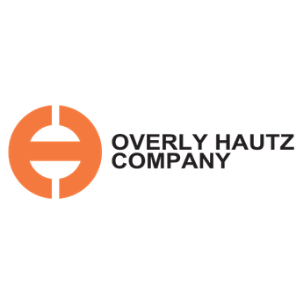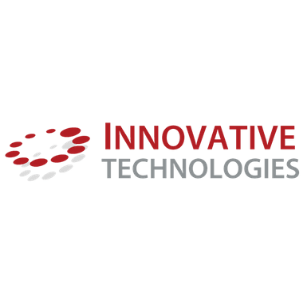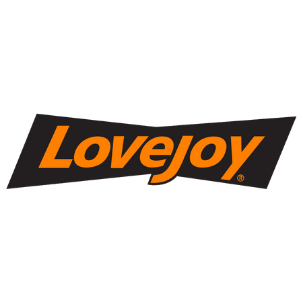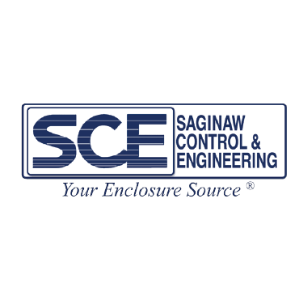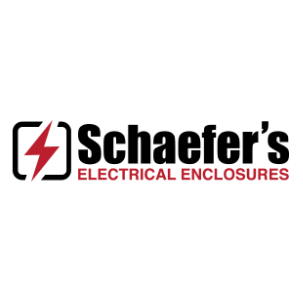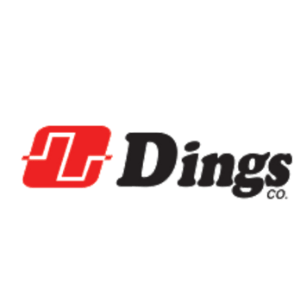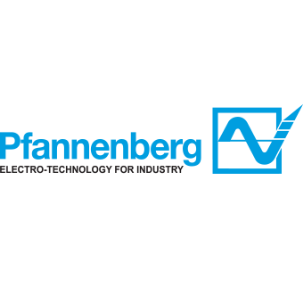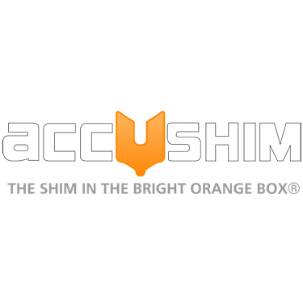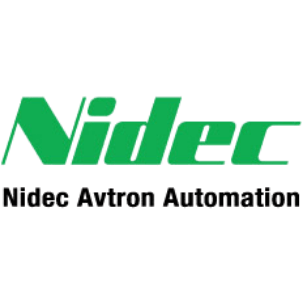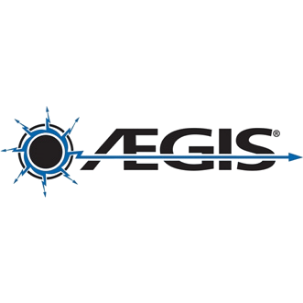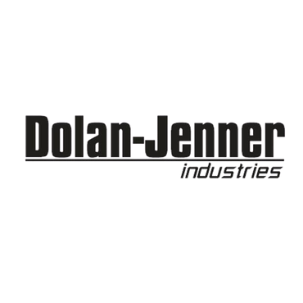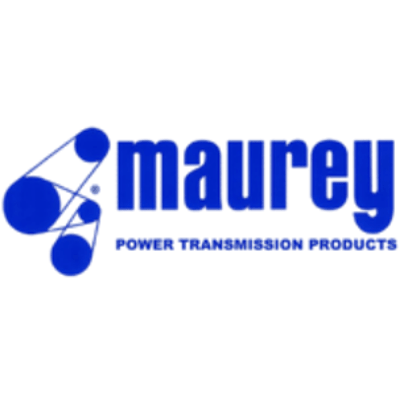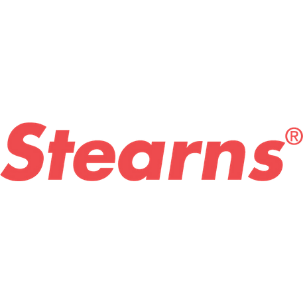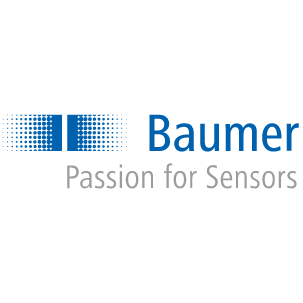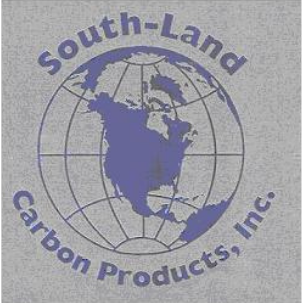 Spark-Up A Conversation
Larry Klevorn – Manager
314.638.9641 x.224
[email protected]
Nick Schneeberger – Assistant Manager
314.638.9641 x.230
[email protected]
Repair: Ship To
4250 Hoffmeister Ave
St. Louis, MO 63125
Motor repair
Motor rewind
Motor balancing
Equipment diagnostics
Pump repairs
Fan repairs
Gearbox repairs
So much more
Missouri
Illinois
Arkansas
Kansas
Kentucky
Tennessee
Indiana
Our Incredible Service Promise
Keeping our customers as the priority, we back all our work, products, and parts. Transparent and forthcoming reports, and straightforward advice is what has allowed our family business to not just survive, but thrive over the past century.