Award-Winning Motor, Hoist, & Control Specialists
We Are In Business To Keep Your Business Running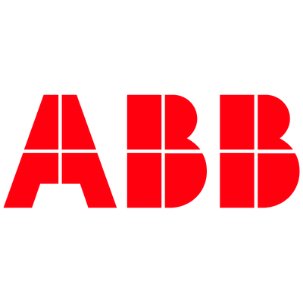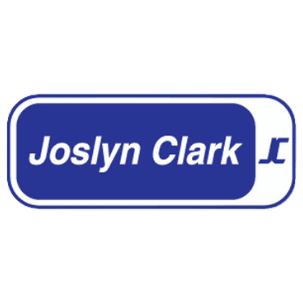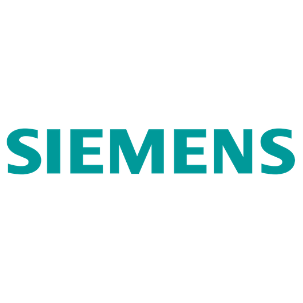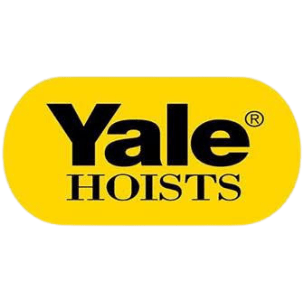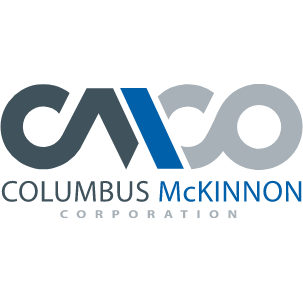 Industrial Equipment Repairs, Upgrades, Surplus Parts & Remanufacturing Services
Contact Us
Main Office 314.638.9641
Toll Free 800.530.5810
After Hours 314.638.0166
Service Areas
Product Shipping Continental U.S.
Missouri, Illinois, Arkansas, Kansas
Kentucky, Tennessee, Indiana
We Raise Industry Standards
Our pros are certified technicians with extensive training on all lifting and positioning applications and manufacturers. We offer inspections, upgrades, preventative maintenance, as well as on-site or remote warranty and repair services.
Wired For Your Success
Equipment efficiency, uptime, and durability are what powers our approach.We're an authorized service center for most major manufacturers of electric motors and parts & air or water-cooled clutches—all backed by Pro workmanship & decades of experience.
It's Time to Switch Gears
We're an industry leader in the selling and servicing of drive lines and are at the technological forefront for all our control solutions. With a massive range of industries serviced, materials, and capabilities- we're sought for some of the nation's most complex systems.
We Ensure Peace of Mind
The only thing worse than breakdowns is the repair time and cost. Employing high-tech instruments, we measure and collect data while your systems are in-operation ensuring no loss in production time. We'll analyze equipment condition, and report any potential issues before it happens.
Products Backed By Zeller
Shop products with the Zeller Technologies Guarantee. We service & support everything we sell. Browse our shopper-friendly catalog, with new product categories being added all the time.