FAQs
Frequently Asked Questions
General Information
We are available 24 hours per day, 7 days a week to provide sales or services to keep your business running. Our regular business hours are Monday through Friday, 8:00 am to 4:30 pm. Our after-hours "Emergency" phone number is 314-638-0166.
Absolutely! We don't list them online as our Rate Sheets are always changing with our expanding service options and promotions. But we're happy to share it with anyone whom asks, simply call us at 314.638.9641, reach out directly to the appropriate
department contact
, or submit a
request online
.
Repair & Routine Services
Products & Parts
What Manufacturers Do You Service/Sell?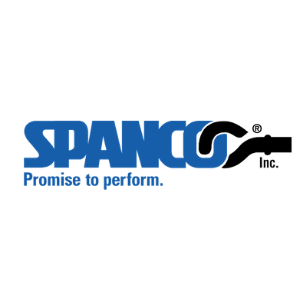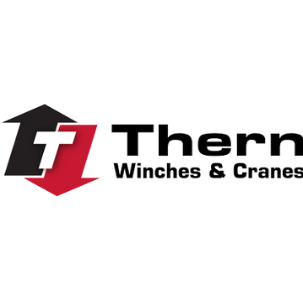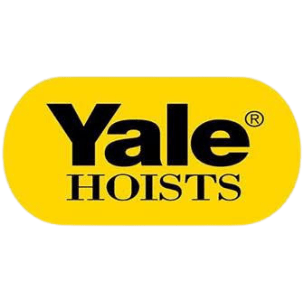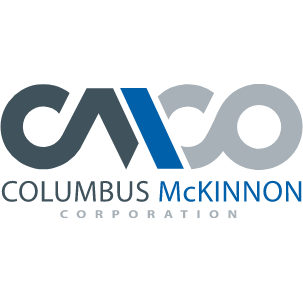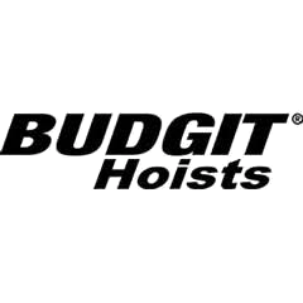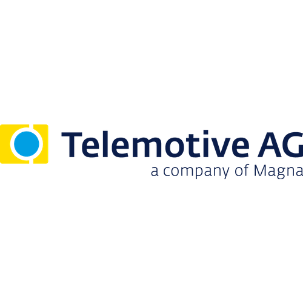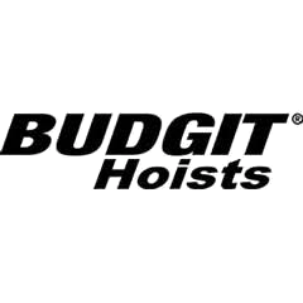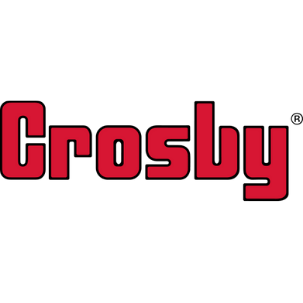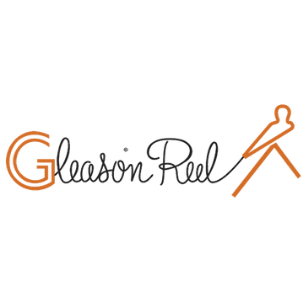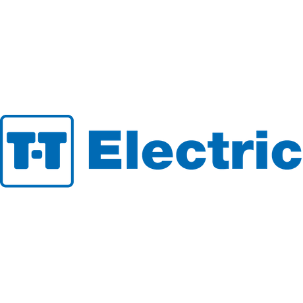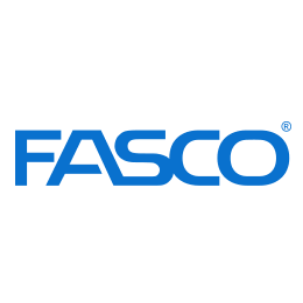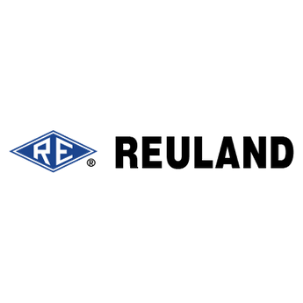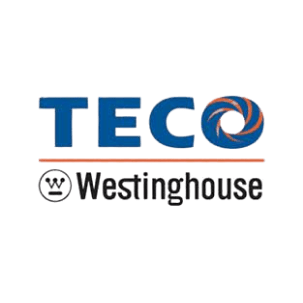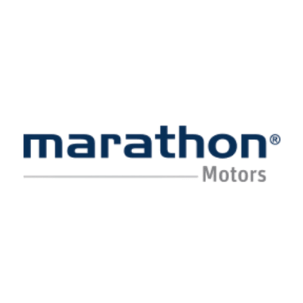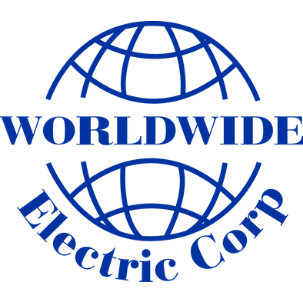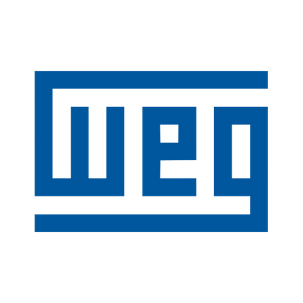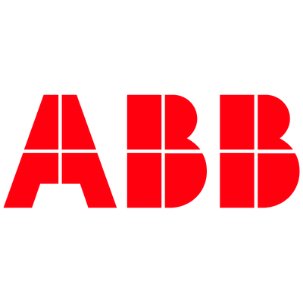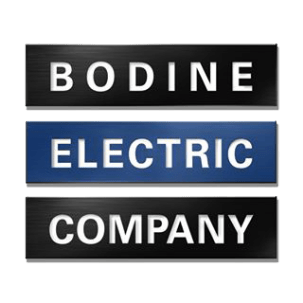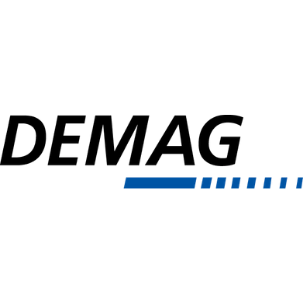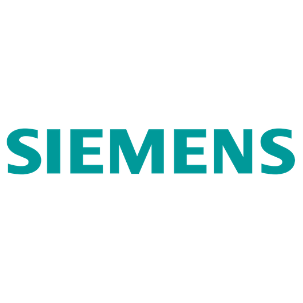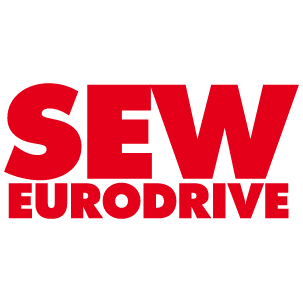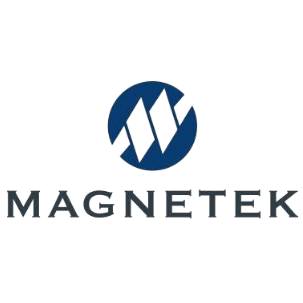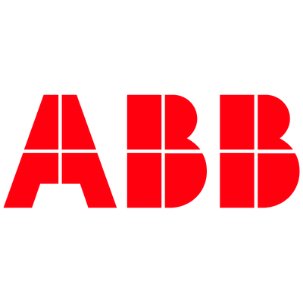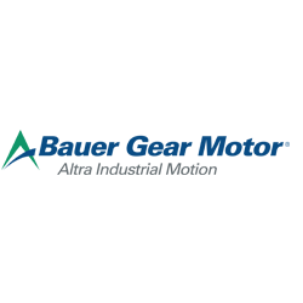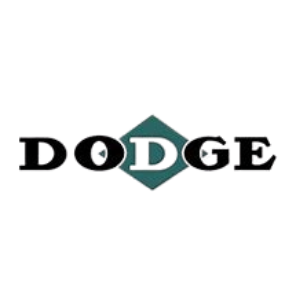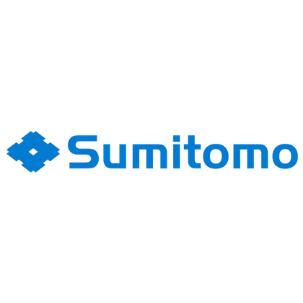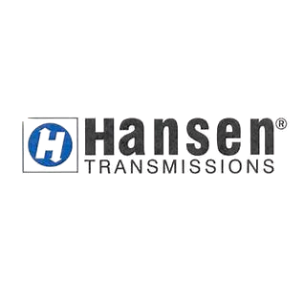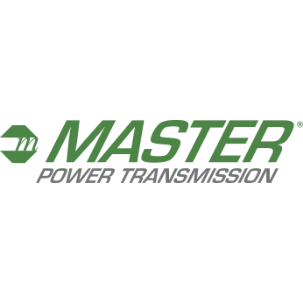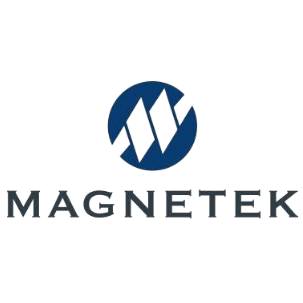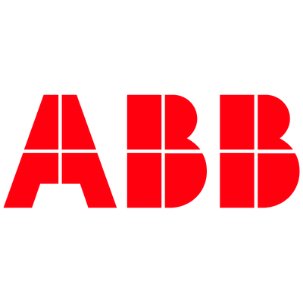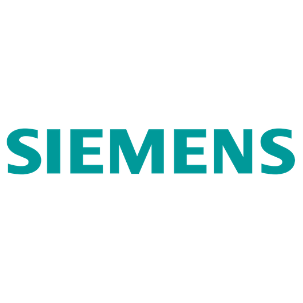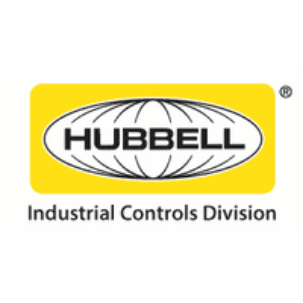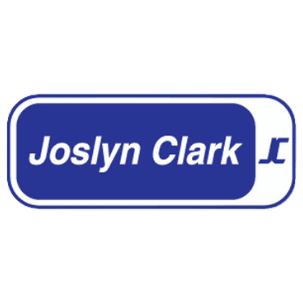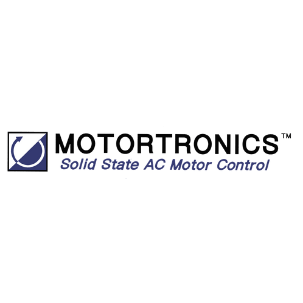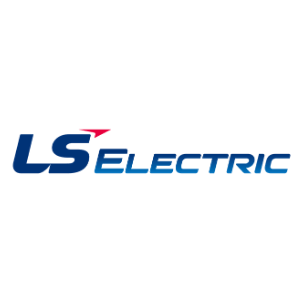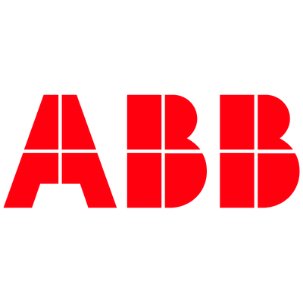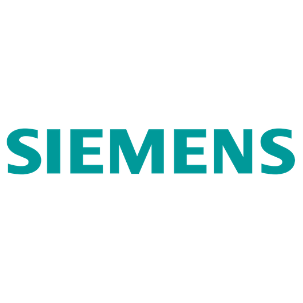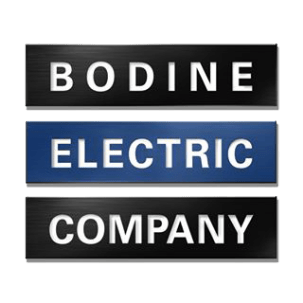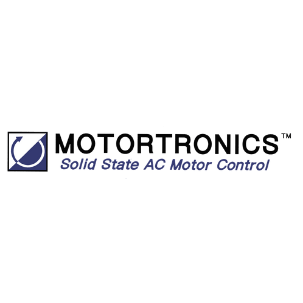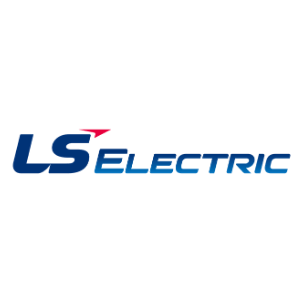 AC/DC Variable Speed Drive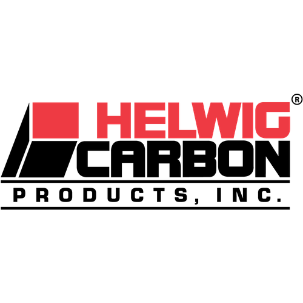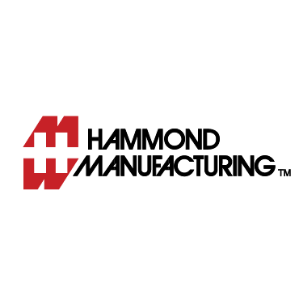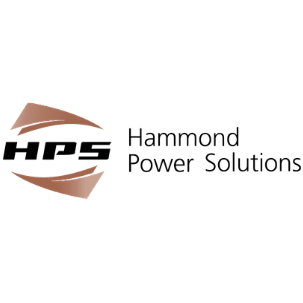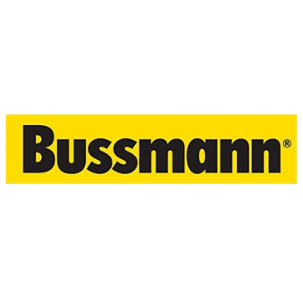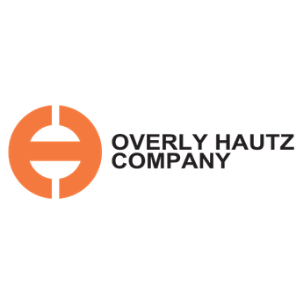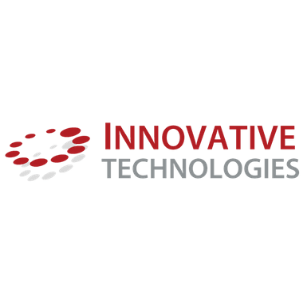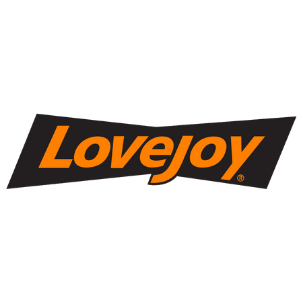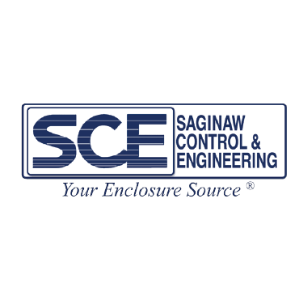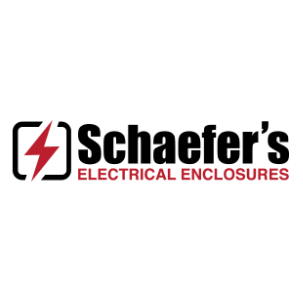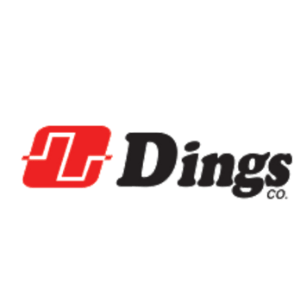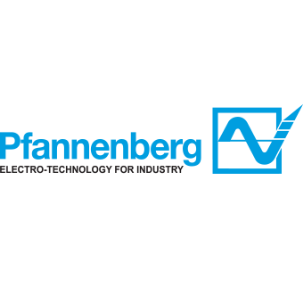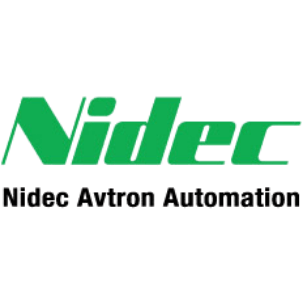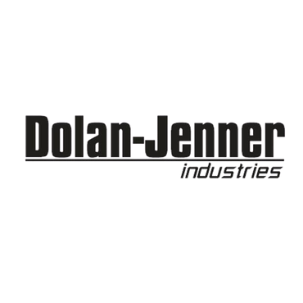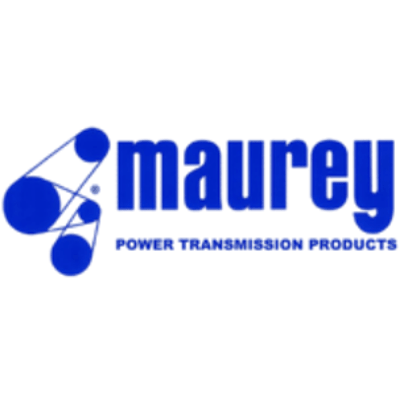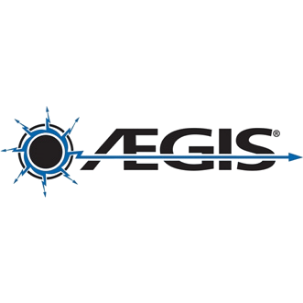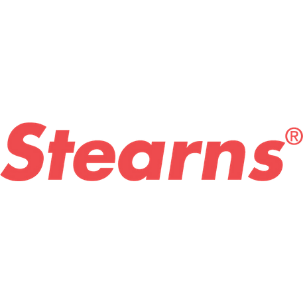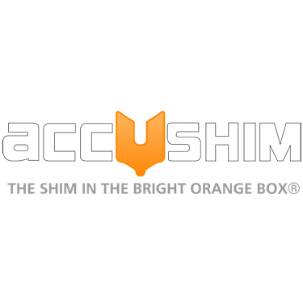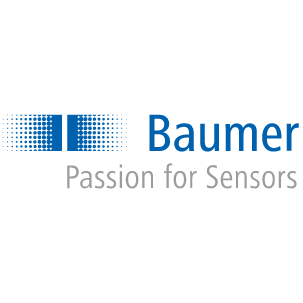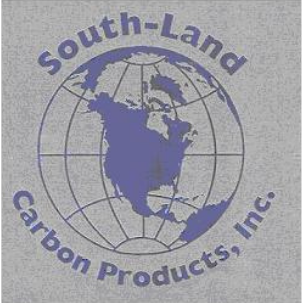 Can't Find Your Question? Connect Directly
New Cranes
Hoist & Crane Repair
Control Upgrades
Radio Upgrades
Inspections
Load Testing
Tests & Maintenance
Certification Classes
Missouri
Illinois
Iowa
Indiana
Arkansas
Kansas
Kentucky
Tennessee
Motor repair
Motor rewind
Motor balancing
Equipment diagnostics
Pump repairs
Fan repairs
Gearbox repairs
So much more
Missouri
Illinois
Arkansas
Kansas
Kentucky
Tennessee
Indiana
Drive & Control Repair
Infrared Thermography
Energy Efficiency & Power Analysis
Switchgear Testing & Upgrading
Panel Shop Fabrication
Panel Assembly Services
UL508a
AutoCAD
PLC Programming
System Integration
Laser Alignment
Balancing
Predictive & Preventative Maintenance
Missouri
Illinois
Arkansas
Kansas
Kentucky
Tennessee
Indiana
Our Incredible Service Promise
Keeping our customers as the priority, we back all our work, products, and parts. Transparent and forthcoming reports, and straightforward advice is what has allowed our family business to not just survive, but thrive over the past century.