FAQs
Frequently Asked Questions
General Information
OSHA Standards
Our Crane and Hoist division has certified technicians to provide monthly, quarterly or annual inspections. We will tag all of the equipment inspected and give a written report on each piece, with a quotation for repairing or replacing any unsafe equipment.
Repair Service
Yes, Zeller Electric entered the U/L program at its very beginning in 1977.
Routine Service
Products & Parts
What Manufacturers Do You Service/Sell?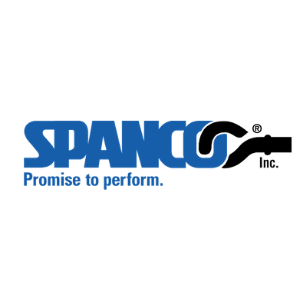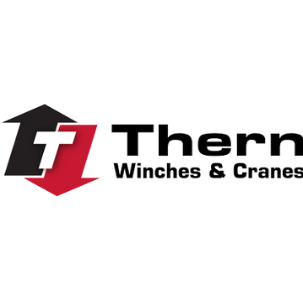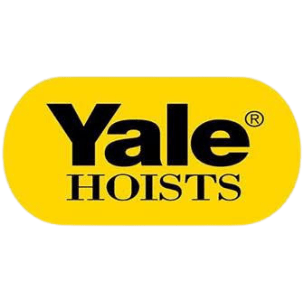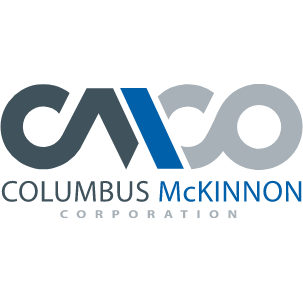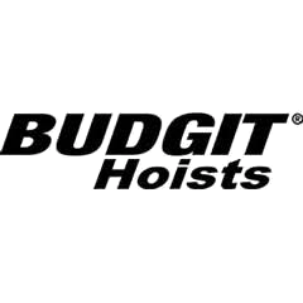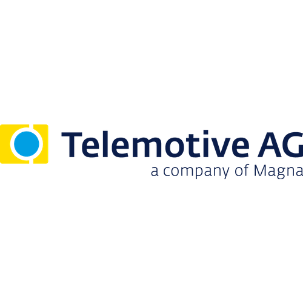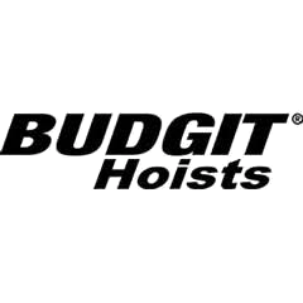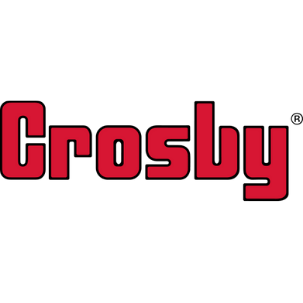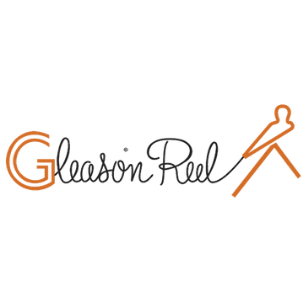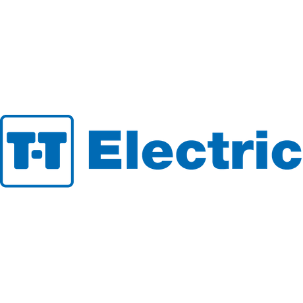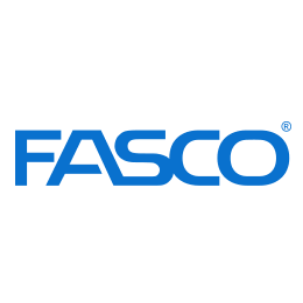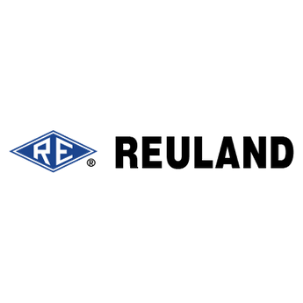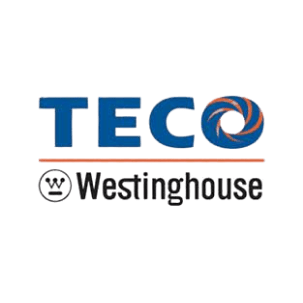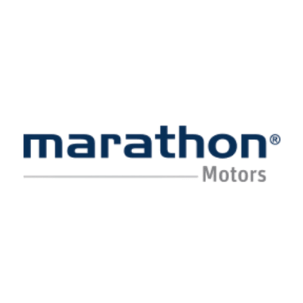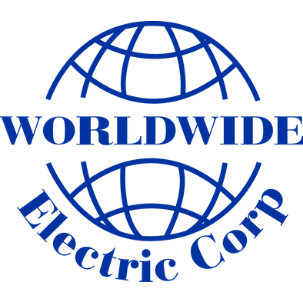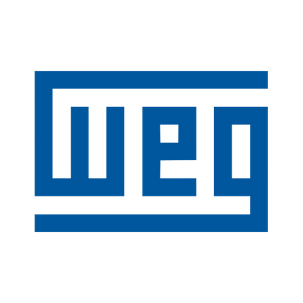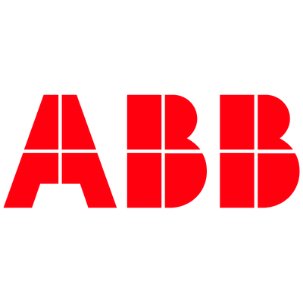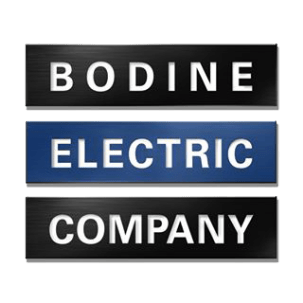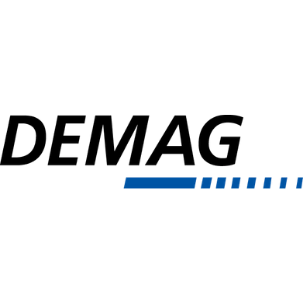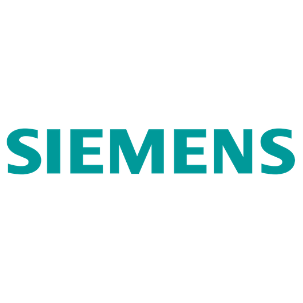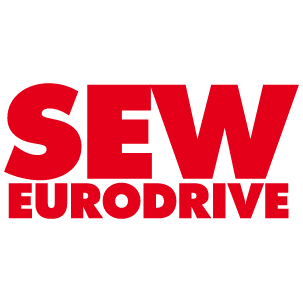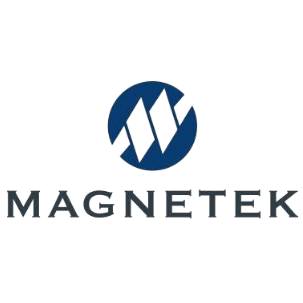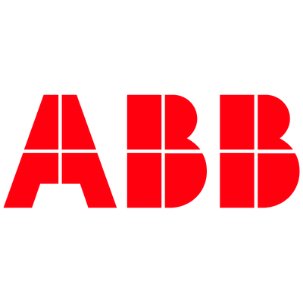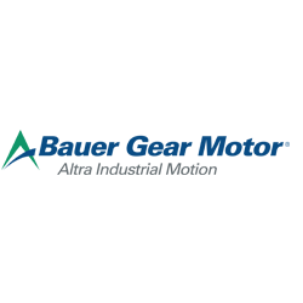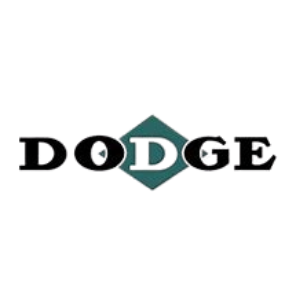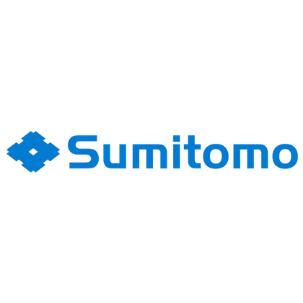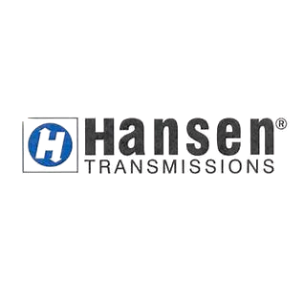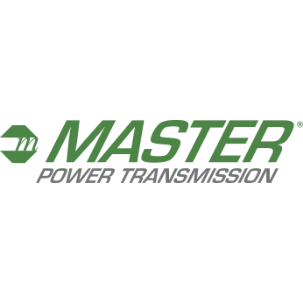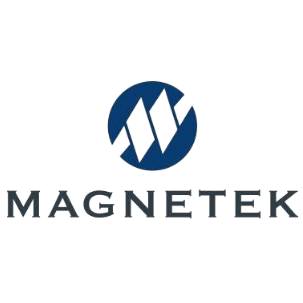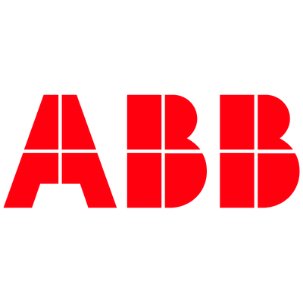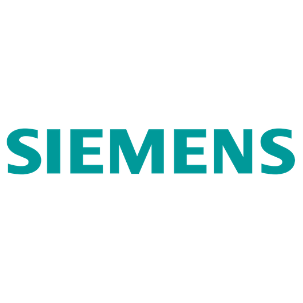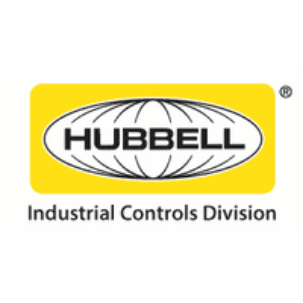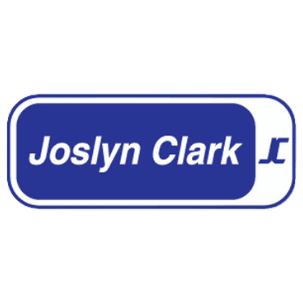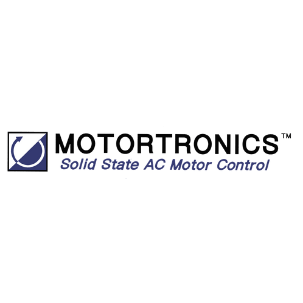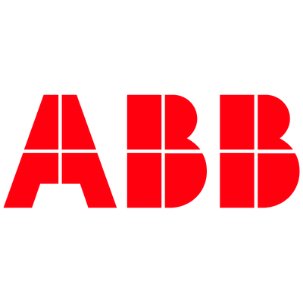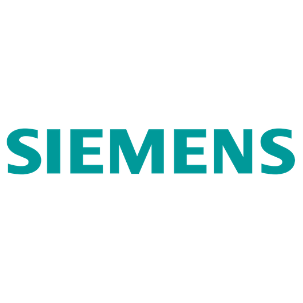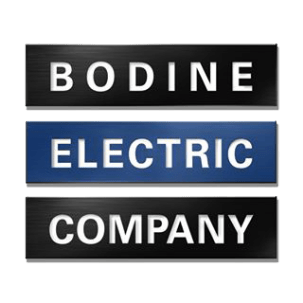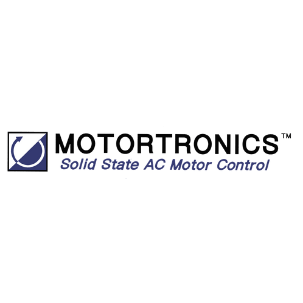 AC/DC Variable Speed Drive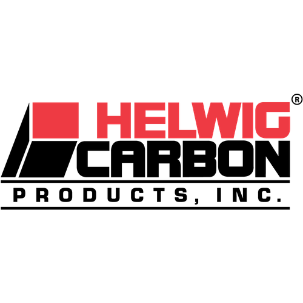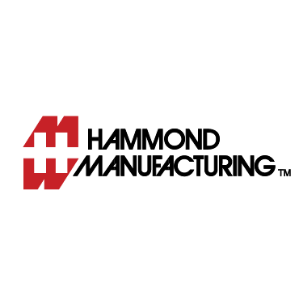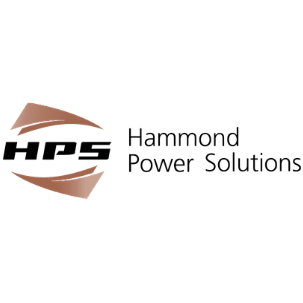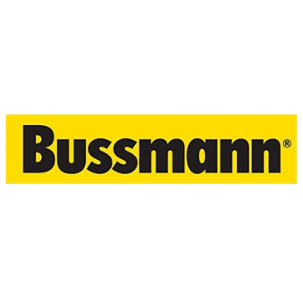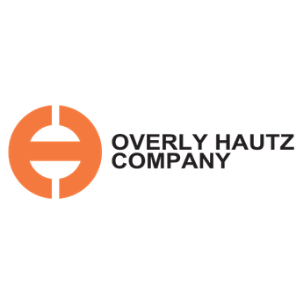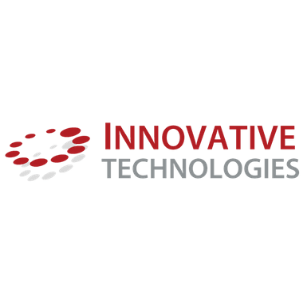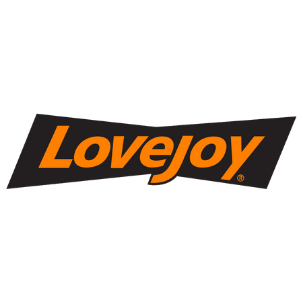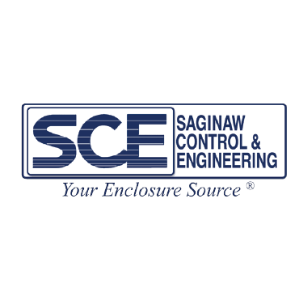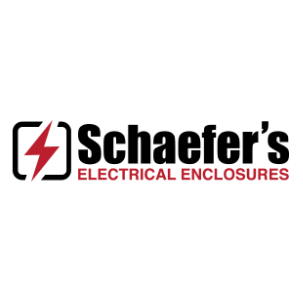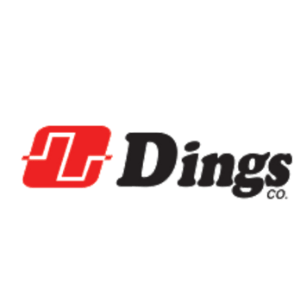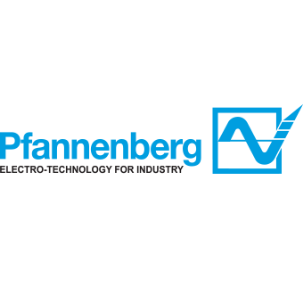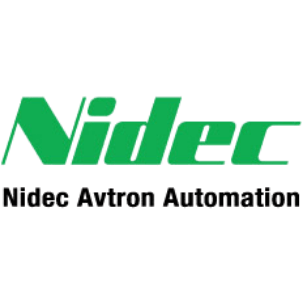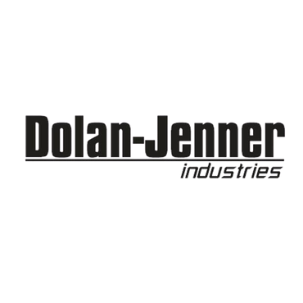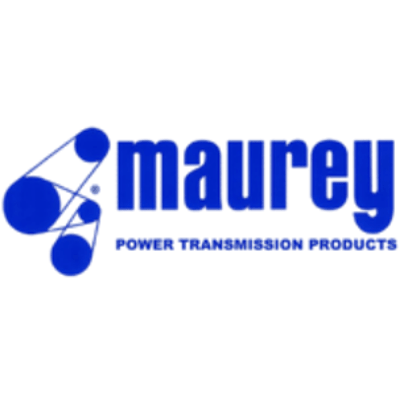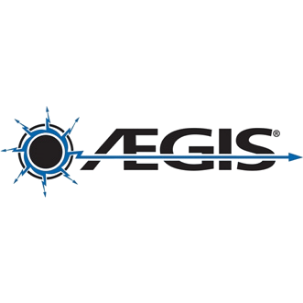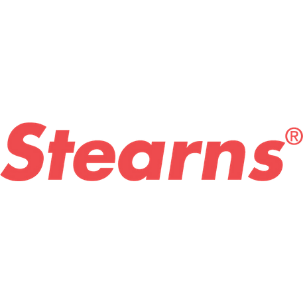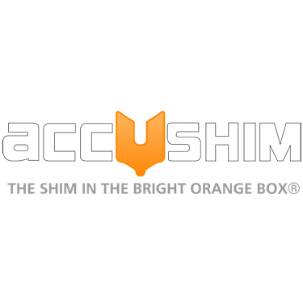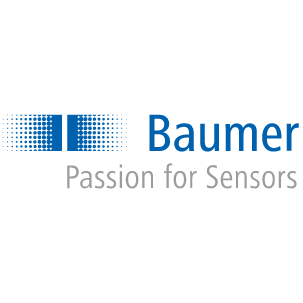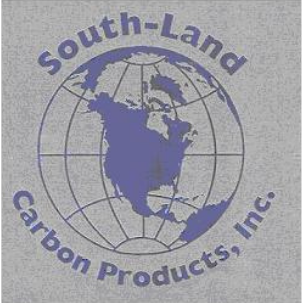 Can't Find Your Question? Connect Directly
New Cranes
Hoist & Crane Repair
Control Upgrades
Radio Upgrades
Inspections
Load Testing
Tests & Maintenance
Certification Classes
Missouri
Illinois
Iowa
Indiana
Arkansas
Kansas
Kentucky
Tennessee
Motor repair
Motor rewind
Motor balancing
Equipment diagnostics
Pump repairs
Fan repairs
Gearbox repairs
So much more
Missouri
Illinois
Arkansas
Kansas
Kentucky
Tennessee
Indiana
Drive & Control Repair
Infrared Thermography
Energy Efficiency & Power Analysis
Switchgear Testing & Upgrading
Panel Shop Fabrication
Panel Assembly Services
UL508a
AutoCAD
PLC Programming
System Integration
Laser Alignment
Balancing
Predictive & Preventative Maintenance
Missouri
Illinois
Arkansas
Kansas
Kentucky
Tennessee
Indiana
Our Incredible Service Promise
Keeping our customers as the priority, we back all our work, products, and parts. Transparent and forthcoming reports, and straightforward advice is what has allowed our family business to not just survive, but thrive over the past century.